Hiking towards the East Hills and Himalayas of Nepal? Trekking to the remote and isolated valley in the Himalayas of Eastern Nepal leads you to far-flung corners of Nepal. The route of this region is truly undisturbed and untouched with modernization.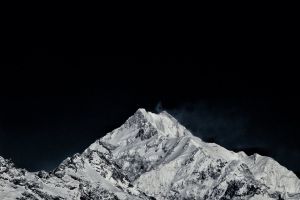 Eastern Nepal: the Himalayan region is located towards the south-east part of the world's tallest Peak- the Mount Everest. It offers the adventure trekking to the base camp of the world's 3rd and 5th highest Mountains- Mt. Kanchenjunga and Mt. Makalu. The trekking to this untouched pristine base camp provides the truest wilderness and adventure of your life with breathtaking sceneries of high towering peaks.
Due to isolation from villages and less accessibility, the base camp trek to both Mt. Makalu and Mt. Kanchenjunga required camping- tents. Foods need to be carried on our own. Explore eastern Nepal with Trekking Top Nepal. 
Loading…