Winter hiking in Nepal could be too freezing in the higher altitude of mountains so we recommend to explore the lower altitude of the hiking trails for your winter trekking in Nepal. There are some lovely villages and gompas (monasteries), and the friendly Sherpa people of the Solu Khumbu region make trekking through the area a joy. There are few places where you can trek even in the chilly winter of December and January and it offers you a lot unleash you regret for it. To make your Nepal travel plan easier, we have sort out 3 winter hiking trails for you.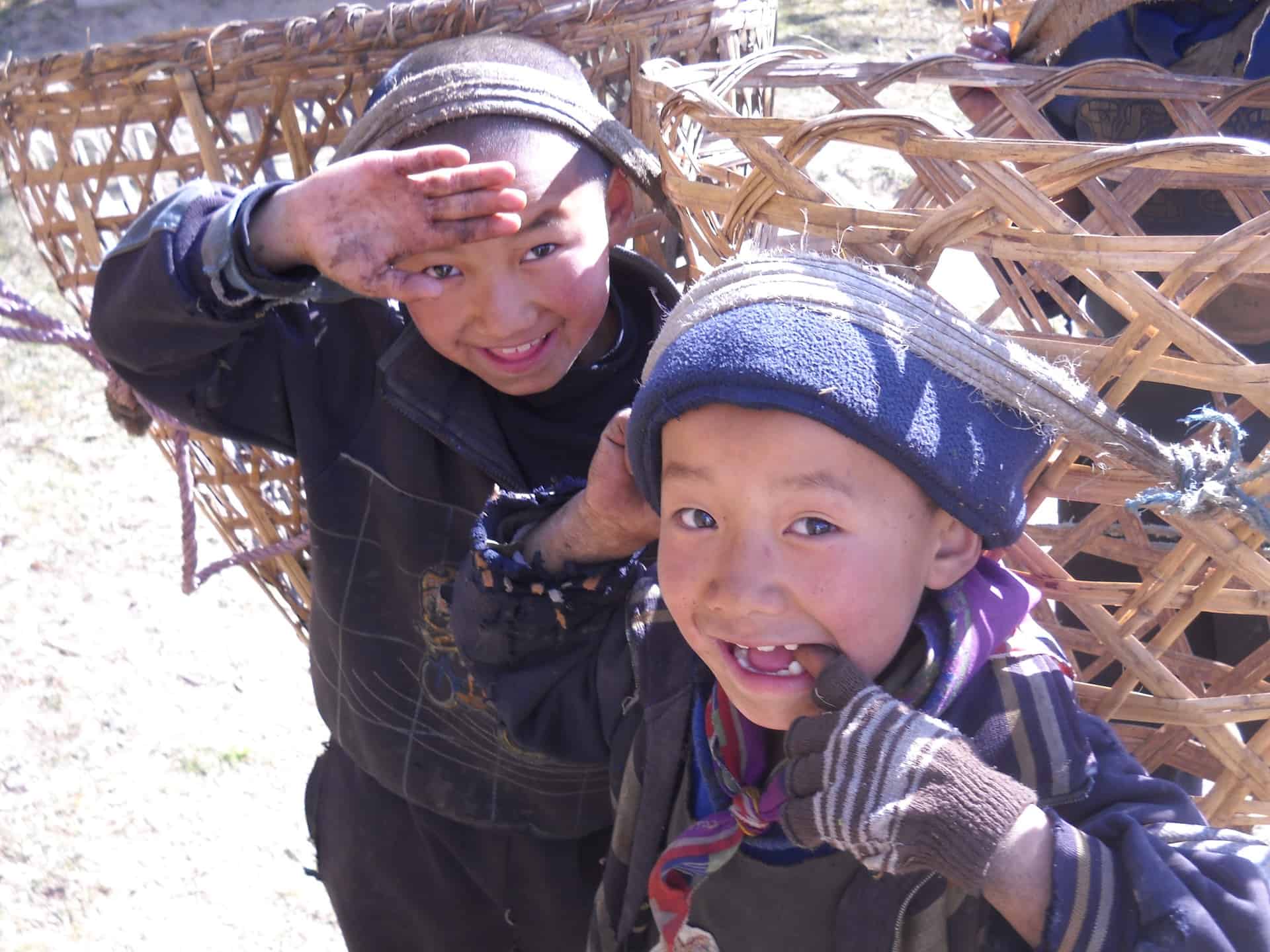 This Annapurna region is inhabited by the Gurungs and Magars community: agriculturists of Tibetan origin, the Magars are skilled craftsmen in stone and wood. You will receive a warm welcome to their tea houses and shops. Be warned: this trek will not satisfy you – you will want to return for longer treks in this or other regions! The scenery on this 
Ghorepani Ghandruk Short Annapurna Trek,
changes from lowland terraced fields to magnificent forests of pine, oak and rhododendron. This Poon Hill Trek can be tackled throughout the year. Mountain views improve as you climb higher and the early morning sunrise from Poon Hill is breathtaking. This is one of the Annapurna region short treks that is suitable for almost anyone, including children and with reasonable fitness level. The highest point in Poon Hill is just over 3,210m/10,530ft and so there is no chance of being affected by altitude sickness.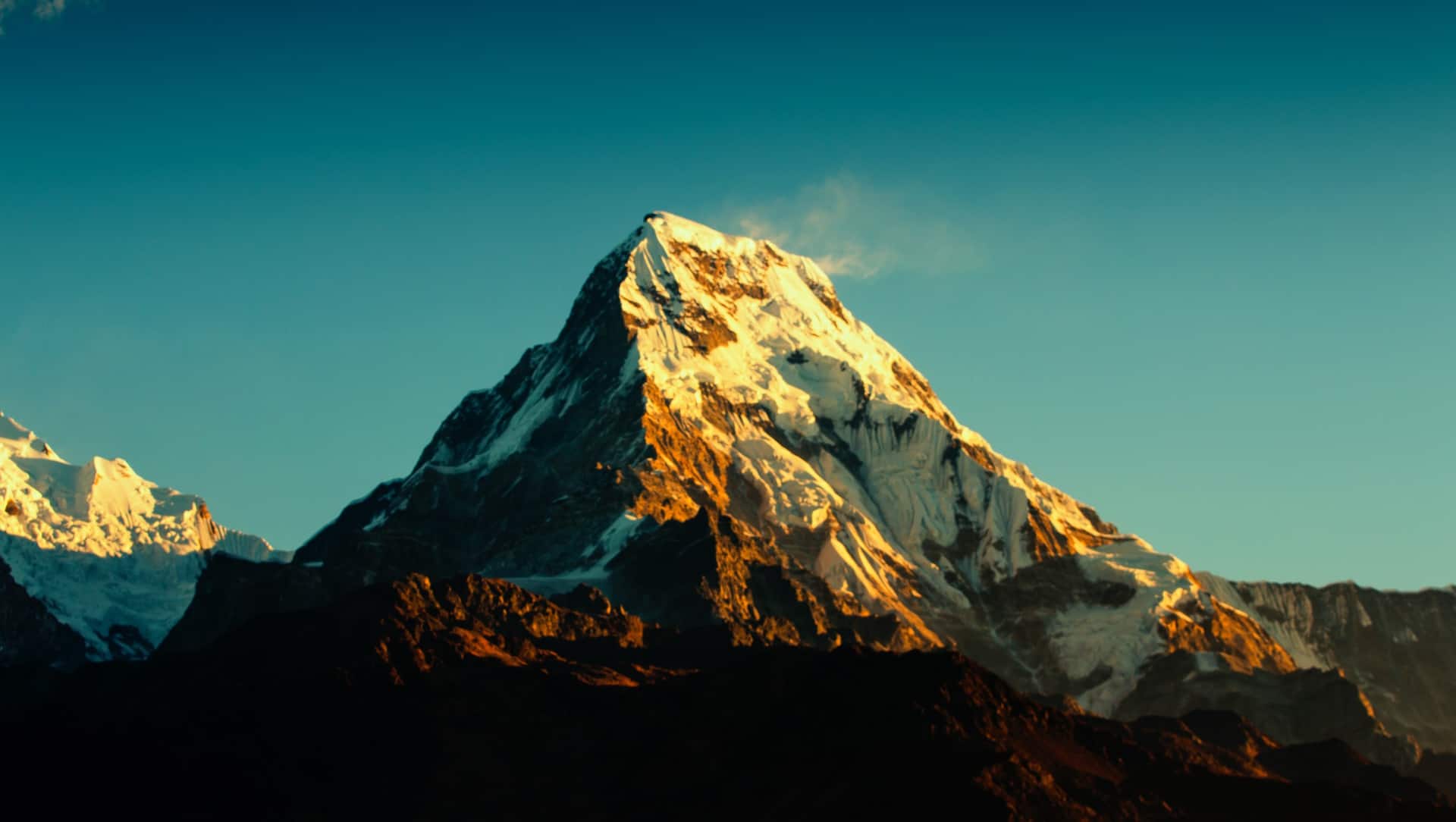 Encounter the Himalayas with a close view of both mountains and traditional culture of the Gurung people. Behold the striking sunrise over Annapurna, Mt. Dhaulagiri and Machapuchare (Fishtail) from the Poon Hill viewpoint at an astonishing 2mi (3200m) in elevation.
Fishtail Poon Hill Sunrise Short Trek 
begins from Pokhara, a scenic spot. The trek combines spectacular mountain scenery with incredible and cultural diversity and traverses through rural farms and villages. The trail leads towards the dense forest of rhododendrons and magnolia passing through rain forest and gorge between the massive green hill.
This 4 days endeavor is suitable even for beginners who are physically fit.
Langtang valley was declared a National Park in 1976 and remains the second largest Park in Nepal, covering 1710 sq.km. Mountainous terrain south of Nepal-Tibet border. The area offers a range of cultures with the main three ethnic peoples living in are the Tamangs, Yolmus and Bhotias who have originated from Tibet in the past 500 years till the mid 20th century. In a southern section of the park lies a small area of subtropical chestnut forest, along with unique Sal forest.
Moving north and higher on this 
Langtang Valley Short Trek
, the Montana zone (2600-3000m) are mainly Mountain Oak, fading to Silver Fir, Hemlock and Larch in the lower subalpine zone (3000-36000m); throughout these zones, several species of Rhododendron trees form a twisted and colourful under story, continuing higher to tree line Birch and Fir forest are the last to survive!